Welcome to the Ellington Cyber Academy! 
Over the years as I've gotten better and honed my skills at using different SIEM and SOAR platforms such as Splunk and Resilient I started seeing an issue for people that didn't work for large corporations with huge training budgets. If you weren't connected with these companies, you would have to pay 5k or up to 15k just to get fully trained and certified in that technology.
That's when I decided to create ECA. Ellington Cyber Academy or ECA for short is a platform that offers SIEM and SOAR programs for entry-level IT or Cyber Security professionals looking to get or transition to the Cyber Security field. We are a more affordable option for end-to-end SIEM and SOAR full training programs compared to other providers.
Our programs are designed to be semi self-paced. There will normally be 2-3 hours of virtual career sessions and troubleshooting sessions every week or every other week depending on the type of program that you sign up for. These will normally be held over Google Meet.
There you will be able to ask me any questions about the modules or videos that you have been doing during the week or any career questions you may have for me.
This is not a certification prep course. Yes, you will be well set up to take the certification exam after my programs, but my goal is to give you the most realistic situations and applications of using these technologies. By having that when you go into Cyber or IT job interviews, you'll have a step up compared to your peers. Again, welcome and I look forward to seeing you in class!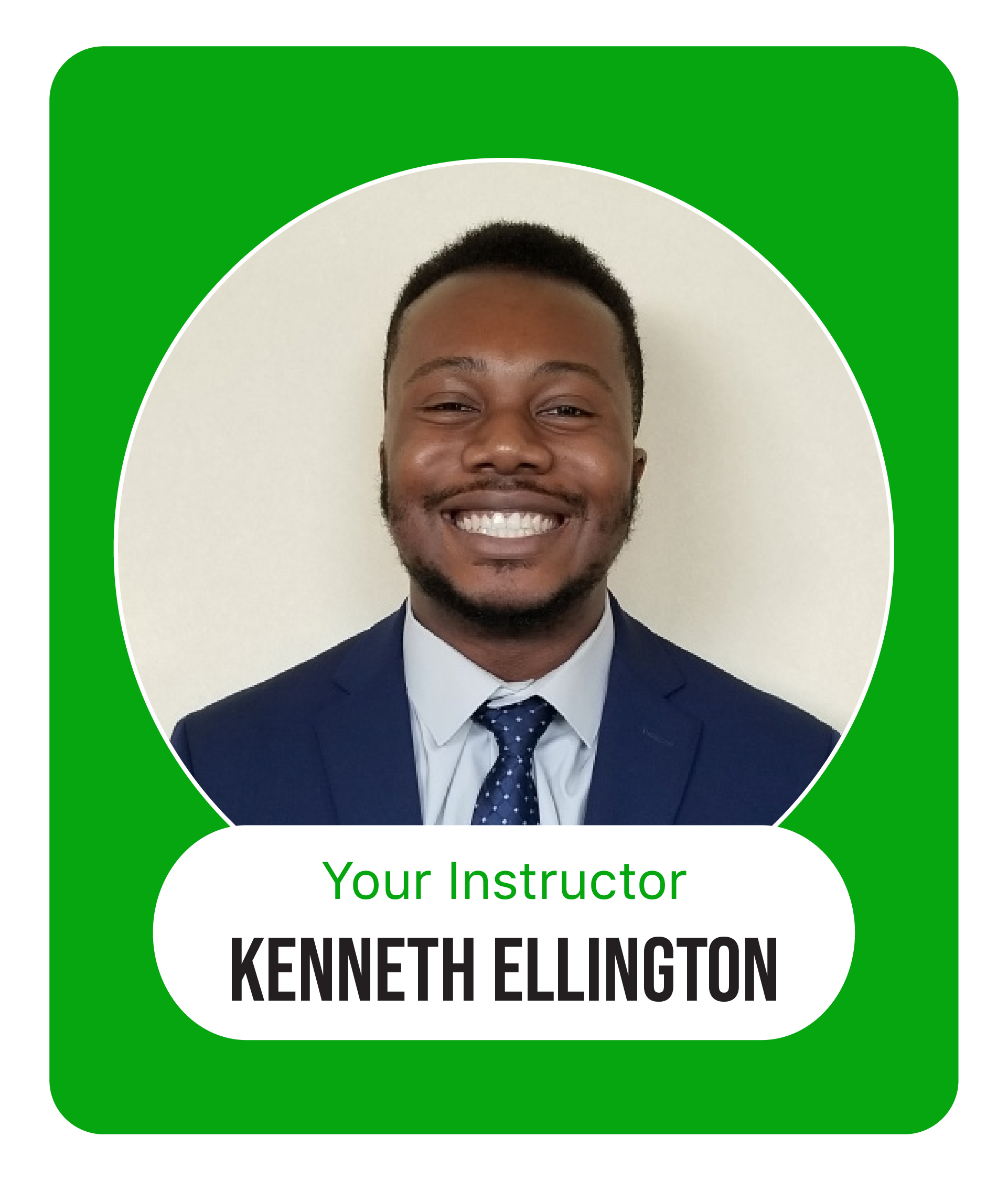 ABOUT


Meet Your Instructor, Kenneth Ellington
SOAR-ing from sandwiches to cybersecurity
Kenneth Ellington is rising cybersecurity professional who is dedicated to nurturing new cybersecurity talent. A Florida native now based in Dallas-Fort Worth Texas, he's leveraged his unyielding drive to go from working at the deli counter to landing a Big 4 Senior Cybersecurity Consulting role - all within 3 fast-paced years. His current specialties are in SIEM, SOAR, and endpoint security.
In his trainings, Kenneth brings that same energy and passion to students as they learn about security solutions and address real-world scenarios. He also teaches Cyber Infrastructure part-time at the University of Houston, volunteers for non-profit Blacks in Cyber Security (BIC), and trains in boxing and kickboxing in his free time.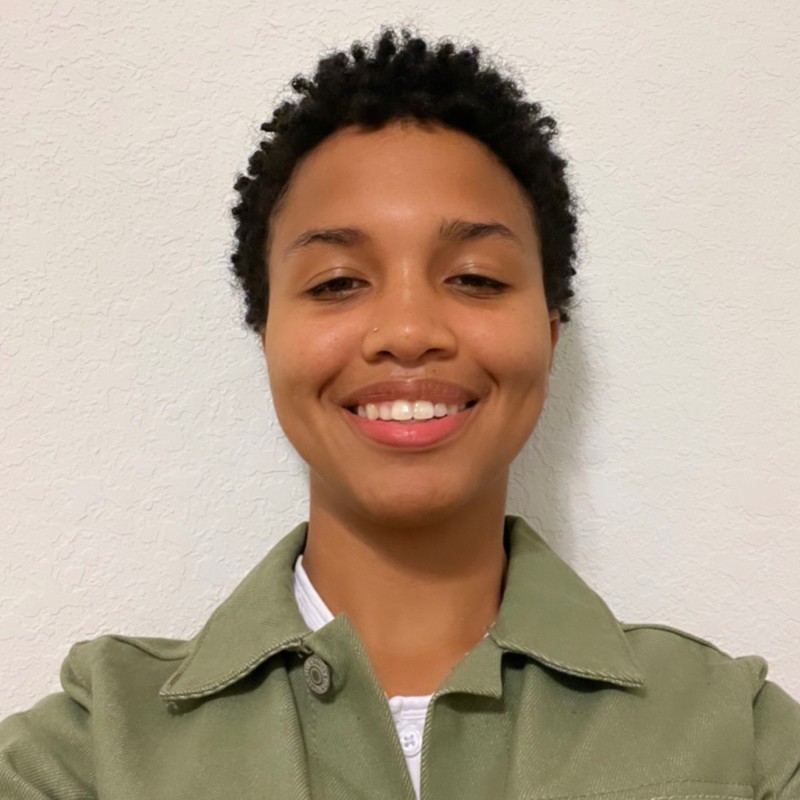 ABOUT


Meet Your Associate Instructor, Courtney Wright

Courtney Wright works in Cybersecurity as a SOC Analyst and is an ECA graduate with two key goals: build a career in cybersecurity engineering and motivate/support others in career pivots towards technology.
Her journey learning SIEM/SOAR began earlier in 2022 with Blacks in Cybersecurity, and continues as she is constantly building her expertise with security technologies. Courtney is a Maryland native. She is also a member of Blacks in Cybersecurity (BIC) and Women in CyberSecurity (WiCys). When she is not working or attending school she loves to exercise, garden, and practice martial arts.
Featured Programs
Pick from some of our self-paced course options! We also offer Instructor lead programs as well on our Maven platform.

Check your inbox to confirm your subscription