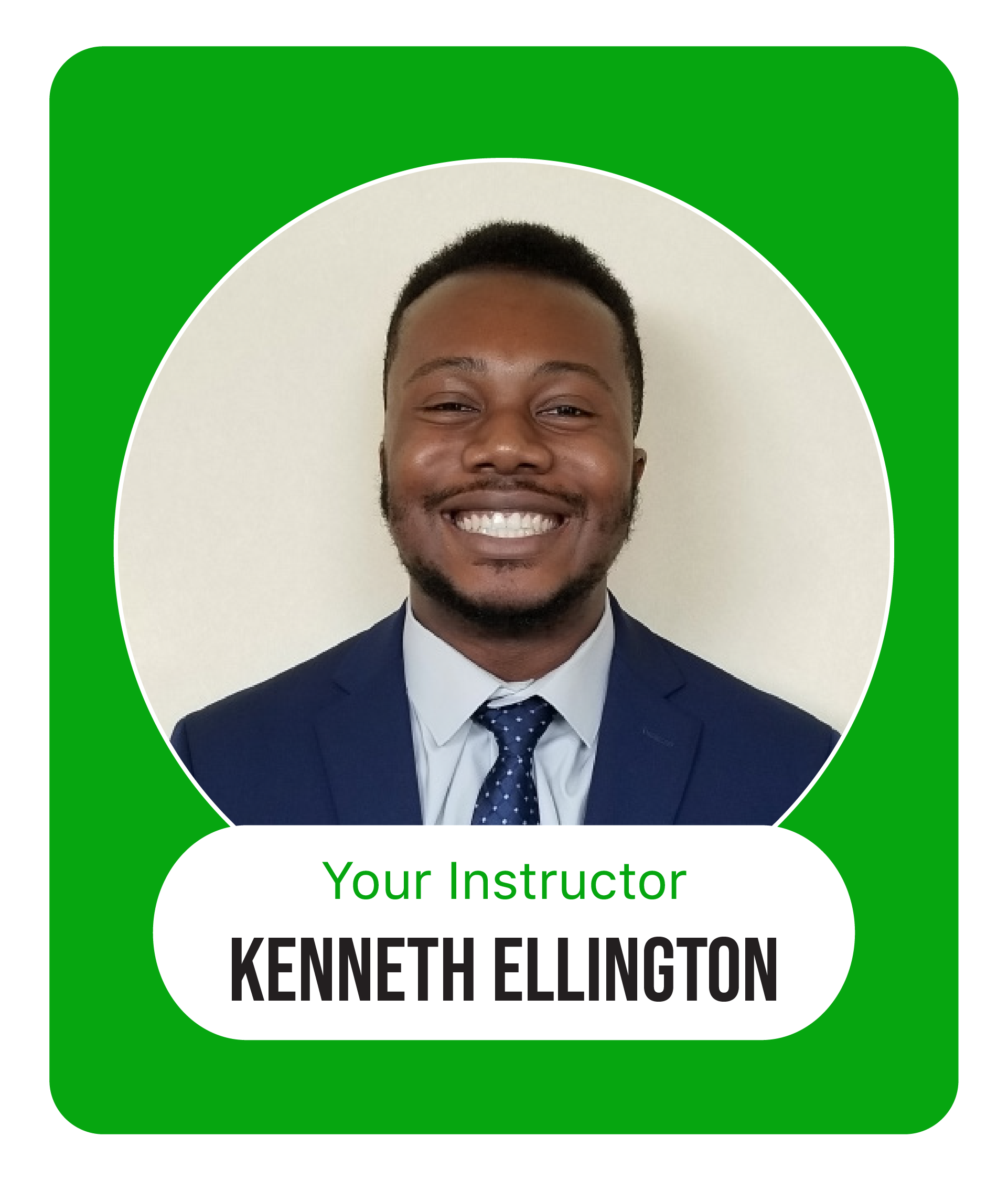 ABOUT


Meet Your Instructor, Kenneth Ellington
SOAR-ing from sandwiches to cybersecurity
Kenneth Ellington is rising cybersecurity professional who is dedicated to nurturing new cybersecurity talent. A Florida native now based in Dallas-Fort Worth Texas, he's leveraged his unyielding drive to go from working at the deli counter to landing a Big 4 Senior Cybersecurity Consulting role - all within 3 fast-paced years. His current specialties are in SIEM, SOAR, and endpoint security.
In his trainings, Kenneth brings that same energy and passion to students as they learn about security solutions and address real-world scenarios. He also teaches Cyber Infrastructure part-time at the University of Houston, volunteers for non-profit Blacks in Cyber Security (BIC), and trains in boxing and kickboxing in his free time.
Course Description
Welcome to my Cyber Security training Academy! Join me as I take you step by step through the process of becoming a Splunk expert. We will go from the basics of what is a SIEM platform to what exactly is Splunk? How can I leverage it to protect and monitor my enterprise?
In this insanely-efficient and in-depth course, I will share my knowledge of how use Splunk so you can level yourself up! I will explain the fundamentals of what a SIEM platform is how Splunk fits into it and how to master the basics of it.
This is not a certification prep service; my goal is to give all my students and anyone who signs up for the course most real-world experience of using and building solutions using these products. With that being said the courses will give you a great foundation if you want to take the individual certification exams.
This class will benefit everyone from Information Technology or Cyber Security college students to people looking to transition careers into Cyber and want to perfect those foundation skills of SIEM and Splunk as they move on to master the platform.
Sample of Course Curriculum



This course will give you the SIEM and Splunk knowledge needed to start out on your path to becoming an Engineer in Cyber Security!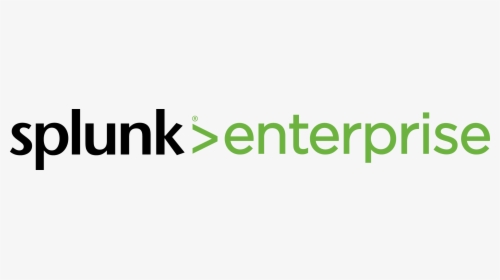 Splunk Enterprise is a Data analytics and log management platform used to gain insights into firms IT operations, Cyber Security and Observability data.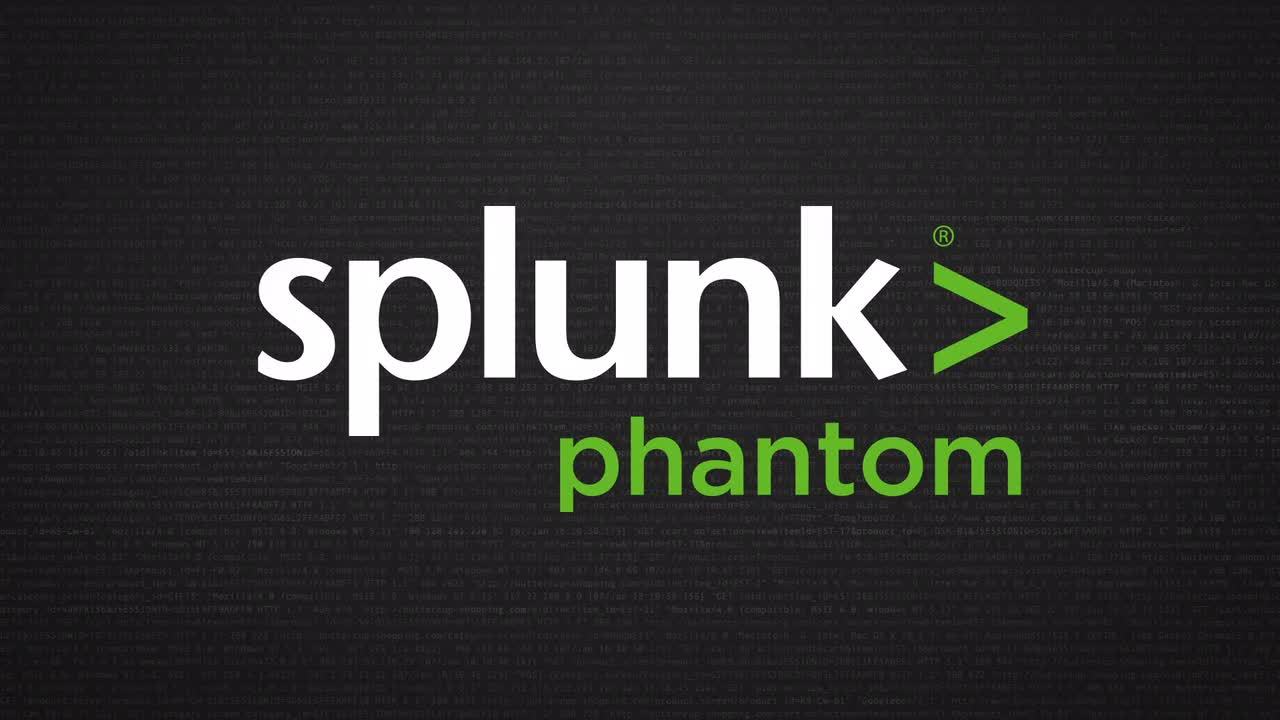 Splunk Phantom is Splunk Security Orchestrion Automation and Response platform or SOAR for short. Can be integrated with Splunk ES or Splunk enterprise to streamline the incident response process.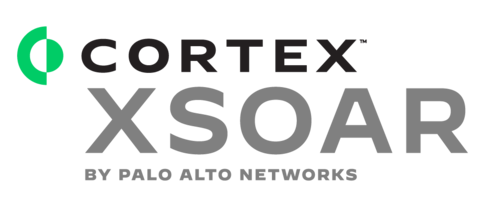 Cortex XSOAR is Palo Alto's SOAR platform. It serves the same function as Splunk phantom with streaming the incident response process just the layout and some of the plugs will be different.

Frequently Asked Questions
Can I join the program even if I have no cybersecurity experience?

Yes, students can join and succeed in this program even without prior cybersecurity experience. It is helpful, but not required, to have some IT experience and fundamental knowledge. If you are new to the field, please keep in mind that there may be more work for you to do to keep up with the program. However, we will give you all the resources you need throughout the course.

What exactly does this program entail?

The bulk of this program covers the Core User curriculum for Splunk, as well as a portion of Power User and Admin topics. While graduates will be well-prepared to take the Core User Splunk exam after completing the course, ECA is not a certification prep program. The focus of this course is on providing real-world training situations and experience to our students.
Are payment plans available?

Yes, we offer a payment plan option that allows you to spread out payments over 4 months. You'll be able to use a "buy now, pay later" plan using a company like After Pay and Klarna.
How does the course work?
Students will have guided detail videos when throughout the week when we are not in class. The videos will go over the lesson plans and labs that will explained in further depth during the virtual classes. Classes will be interactive, and you are encouraged to share your opinions on the various Cyber topics that will be discussed. For anyone that is not able to make it for the virtual class the classes will be recorded.
How do I know if I'm a good fit?
Great question. We look for students who are eager to upskill in Splunk and SIEM technologies to advance their cybersecurity careers. Before being accepted into the program, we send out a survey and complete 1-on-1 screening to ensure all students are positioned for success. You can reach out with specific questions, stay up to date with ECA by joining the waiting list below, and follow us on LinkedIn.
Check your inbox to confirm your subscription